The best kept secret in the Aegean sea...
a place where antiquity and modern civilisation find themselves in unison. Monuments of the past await your discovery and admiration.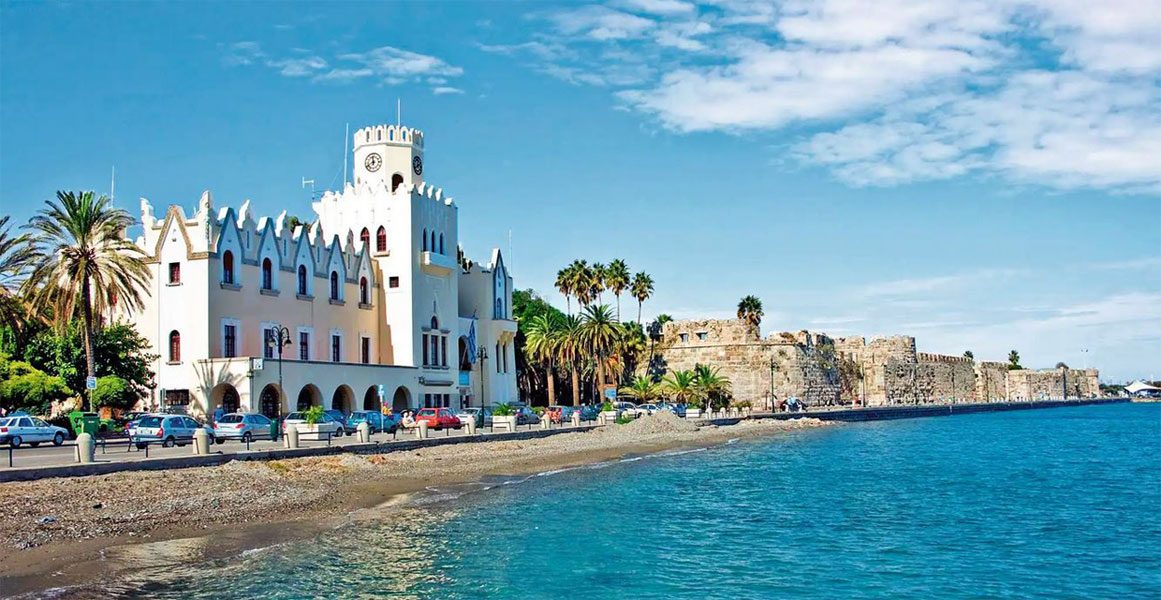 Kos of the present awaits to live with you the carefree life of summer in Greece, to enjoy with you the sun, the sea, the mood.
Enjoy it!!!
Kos Airport Transfers, Book Taxi, Airport taxis, Holiday transfers, Taxi Transfers, Shuttle Transfers, Airport shuttle, City Transfers, Group Minibus